Good Mood Monday
September 30, 2013
Good Mood Monday
Oh September, how you always fly by. How does that seem to happen, consistently every year?
+25. It was perfect; dinner, sleep, college football, baseball and dear friends. Loved every second of this weekend.
+Joy. It seems this past year was a big year for engagements, weddings and babies. There is so much joy in the lives of all of my friends and I couldn't be more happy about it!
+New Shoes. I blame Kelsey, but aren't these just the cutest shoes from Madewell? I had to splurge purchase these for the fall.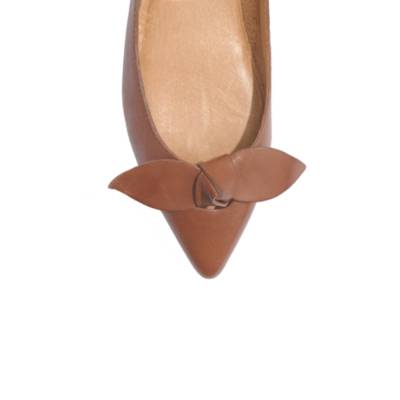 +Fresh Flowers. Nothing says "birthday" like a bunch of fresh flowers from a dear friend. The yellows match perfectly to everything on my windowsill and I love them.
+Official Resident. I said goodbye to Ohio last week, gave away my adorable pink license with the perfect picture (seriously, best picture ever) and said hello to New York as my permanent place of residence. After two years, it is official.
+This Weather. Holy cow end of September, you know how to do it right.
+Food Crush. I've switched two of my old "hate" foods to the "love" list this weekend: mussels and mushrooms (not together). Others that made the cut in the last year: tomatoes and pork.
+Al di la. Go to this restaurant, this unpretentious, Michelin mentioned, gem of a restaurant in Park Slope. Fall in love. Not only do they make a pork sauce, goat cheese topped, mouth-watering pasta, they also made me love mussels that didn't taste like Lake Erie (sorry Ohioans, but Maumee Bay in my mouth is not appetizing).
+Ohio Winning. Browns beat the Bengals, Ohio State beat Wisconsin and the Indians clinch? Jumping for joy here on the east coast.
+A song, for your October.
{Top Photo via harpyphoto; Bottom Photo via NYMag}